New England Superior Oysters
708-697-8377
Click map pin for location details
About New England Superior Oysters
Founded on November 15, 2016, New England Superior Oysters is based in Dover, NH, utilizing the Bellamy River, known for having one of the longest stretches of conservation land on the Bay, as the location of our oyster farm.
We aim to play an integral role in the restoration of an once flourishing existence of wild oyster reefs in New Hampshire. We plan to make significant improvements to the impressive water quality that exists in Southern New Hampshire, which has consistently been rated high and touts some of the cleanest beaches in the country over the years.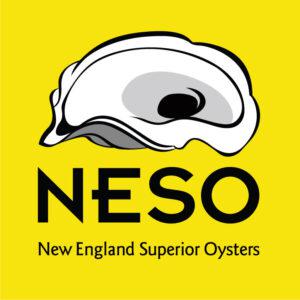 1
Locations
1
Number of Fishermen Sourced From
8
Years in Business
What are the Local Catch core values?
The value statements outlined below aim to create a higher level of accountability and trust, both internally within the network and externally to the public, in order to advance the movement of Community Supported Fisheries (CSF) and like-minded community-based seafood operations.
Community-Based Fisheries
Fair Access
Fair Price
Eating with the Ecosystem
Traceable and Simple Supply Chains
Catch and Handle with Honor
Community and Ecosystem Based Fisheries Management
Honoring the Ocean
Creativity and Collaboration
How does New England Superior Oysters implement these values?