Click map pin for location details
About Ferda Farms
Ferda Farms LLC is an oyster farm on the New Meadows River in Brunswick, Maine. Founded in 2018, we are committed to producing high quality product, while improving the industry through innovation and education to support sustainability along Maine's coasts. We won the Maine Business Challenge in 2019 for our innovative business model, and we are currently in the process of acquiring our first standard lease. Right now, all of our pumps and tumbling machines run off of our on-water solar array.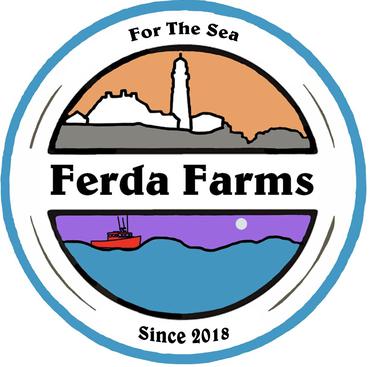 Seafood Offered
Hard clams, Oysters, Soft-shell clams
2
Locations
2
Number of Fishermen Sourced From
5
Years in Business
What are the Local Catch core values?
The value statements outlined below aim to create a higher level of accountability and trust, both internally within the network and externally to the public, in order to advance the movement of Community Supported Fisheries (CSF) and like-minded community-based seafood operations.
Community-Based Fisheries
Fair Access
Fair Price
Eating with the Ecosystem
Traceable and Simple Supply Chains
Catch and Handle with Honor
Community and Ecosystem Based Fisheries Management
Honoring the Ocean
Creativity and Collaboration
How does Ferda Farms implement these values?