Nash Family Fish
907-952-7123
Click map pin for location details
About Nash Family Fish
We fish on our boat, the F/V Orion, a 47 foot Skookum fiberglass sailboat hull, built in 1978. We fish using trolling gear within the pristine waters of the Inside Passage and Outer Coast of temperate rainforest of Southeast Alaska. The fish are caught with hooks, not so different from casting with a rod. Unique among commercial fishing, troll-caught fish are of superior quality due to the nature of catching and cleaning each fish one at a time. Over the past 11 years we have also implemented new techniques and tactics to getting our fish from sea to freezer within 4 days. This style fishery is low-impact compared to all other commercial fishing operations, limiting by-catch (the catching of unwanted species) while also allowing the focus to be on quality over quantity.
Seafood Offered
Lingcod, Rockfish, Salmon, Smoked salmon
1
Locations
1
Number of Fishermen Sourced From
3
Years in Business
What are the Local Catch core values?
The value statements outlined below aim to create a higher level of accountability and trust, both internally within the network and externally to the public, in order to advance the movement of Community Supported Fisheries (CSF) and like-minded community-based seafood operations.
Community-Based Fisheries
Fair Access
Fair Price
Eating with the Ecosystem
Traceable and Simple Supply Chains
Catch and Handle with Honor
Community and Ecosystem Based Fisheries Management
Honoring the Ocean
Creativity and Collaboration
How does Nash Family Fish implement these values?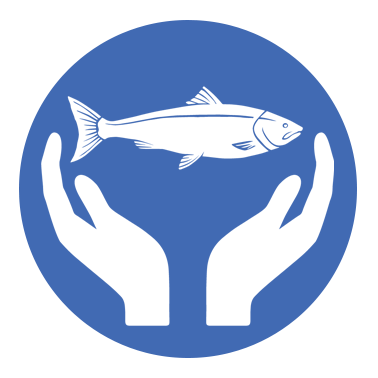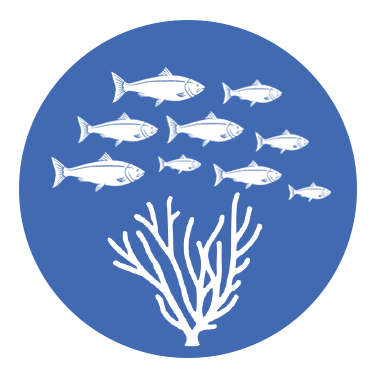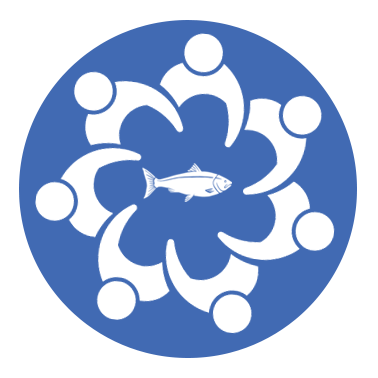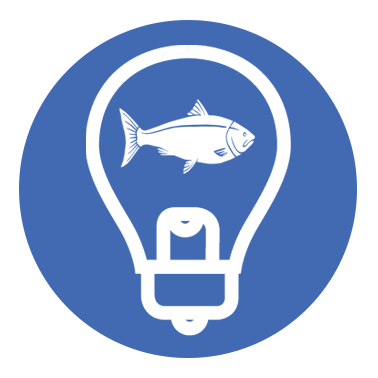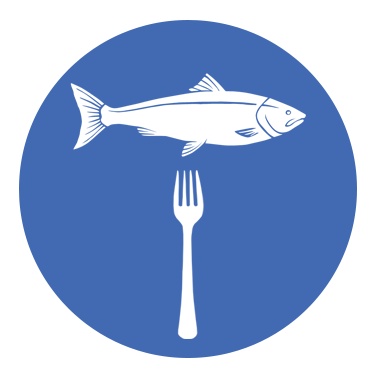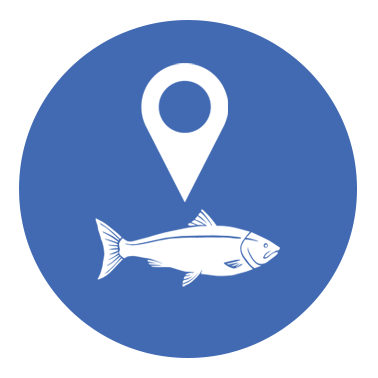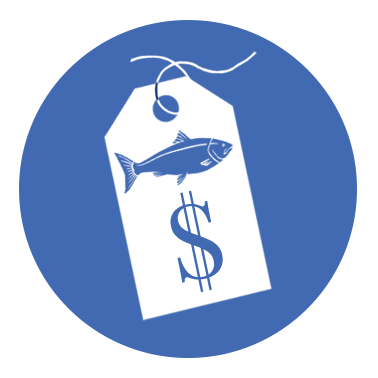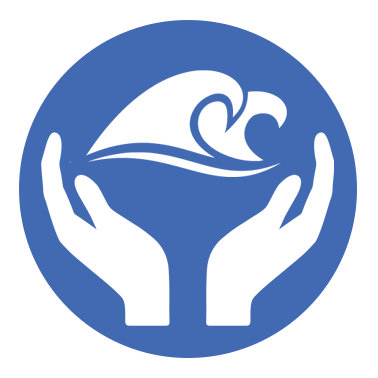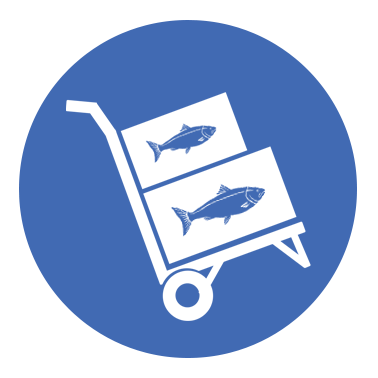 Harvesting with reverence, feeding with love. Hook and line caught wild Alaskan fish direct from fisherman to your family.