F/V Profiteer
207-751-1321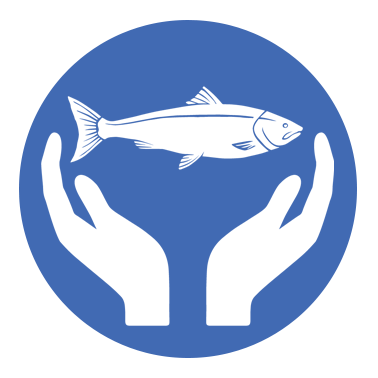 Click map pin for location details
About F/V Profiteer
Casco Bay, Maine-Year round lobster boat. Seasonal Scallop boat (Drag).
Pick up, delivery, will call, ship.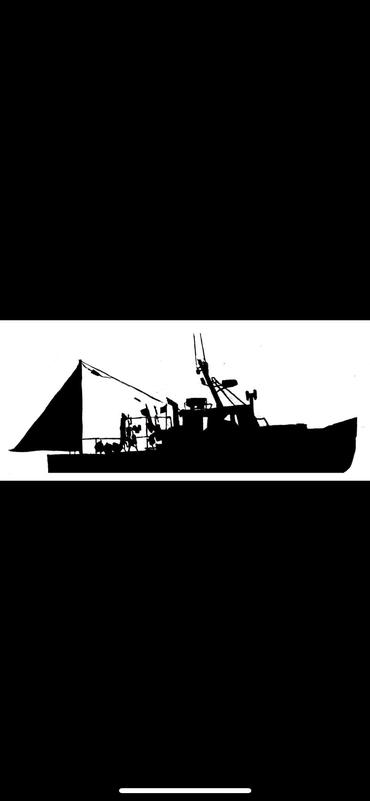 Seafood Offered
, Lobsters Rock Crabs Scallops
1
Locations
1
Number of Fishermen Sourced From
25
Years in Business
What are the Local Catch core values?
The value statements outlined below aim to create a higher level of accountability and trust, both internally within the network and externally to the public, in order to advance the movement of Community Supported Fisheries (CSF) and like-minded community-based seafood operations.
Community-Based Fisheries
Fair Access
Fair Price
Eating with the Ecosystem
Traceable and Simple Supply Chains
Catch and Handle with Honor
Community and Ecosystem Based Fisheries Management
Honoring the Ocean
Creativity and Collaboration
How does F/V Profiteer implement these values?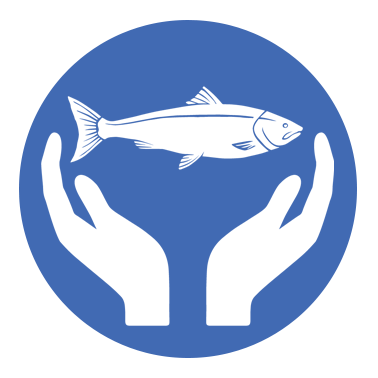 Family owned and operated. 1 fisherman and 1-2 local crew members. Straight off boat to consumer.