Ivanoff Seafood LLC
907-539-7577
Click map pin for location details
About Ivanoff Seafood LLC
Wild Alaskan seafood , harvested by wild Alaskan kids. Our family boat the F/V New Dawn stays busy all year commercial fishing around Kodiak Island in the gulf of Alaska. We start our year with tanner crabbing followed by halibut longlining, salmon seining and commercial diving for sea cucumbers. All fish sold at Ivanoff Seafood is handled with love and care aboard the F/V New Dawn. We make sure to take our time to deliver only the best product. Each fish is brought on board, hand bled & iced immediately. At Ivanoff Seafood we ONLY sell our OWN seafood. Each portion of seafood sold was harvested from the Ivanoff Seafood crew ensuring we only provide the best product and a truly authentic direct from the fisherman to consumer experience.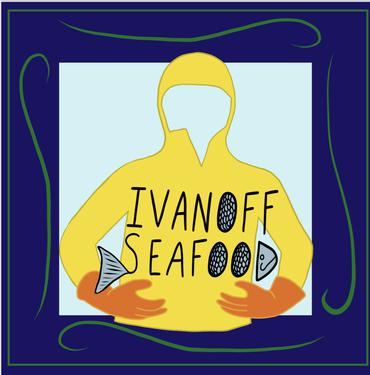 Seafood Offered
Dungeness crab, Halibut, Pacific cod, Salmon, Sea urchin, Seaweed, Sea Cucumbers
1
Locations
1
Number of Fishermen Sourced From
1
Years in Business
What are the Local Catch core values?
The value statements outlined below aim to create a higher level of accountability and trust, both internally within the network and externally to the public, in order to advance the movement of Community Supported Fisheries (CSF) and like-minded community-based seafood operations.
Community-Based Fisheries
Fair Access
Fair Price
Eating with the Ecosystem
Traceable and Simple Supply Chains
Catch and Handle with Honor
Community and Ecosystem Based Fisheries Management
Honoring the Ocean
Creativity and Collaboration
How does Ivanoff Seafood LLC implement these values?