Cape Ann Fresh Catch
978-865-3169
Click map pin for location details
About Cape Ann Fresh Catch
From its inception in late 2008 to its first delivery in June 2009 to the present, the Cape Ann Fresh Catch (CAFC) Community Supported Fishery (CSF) has worked together with our local fishermen along with shore-side operations to deliver the freshest sustainable seafood available to our members. Members join the program by purchasing a share for a season. Each week during a season, CAFC members pick up their shares of fresh seafood at a designated delivery site.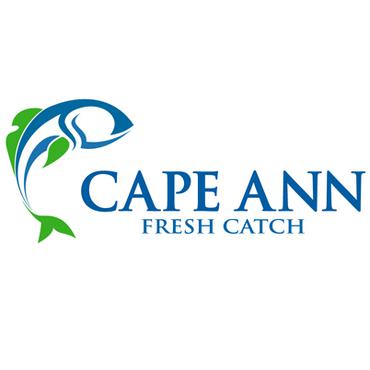 Seafood Offered
, Cod, Hake, Flounder, Pollock, Whiting, Yellowtail Flounder, Grey Sole, Redfish, Monkfish, Salmon, Scallops
20
Locations
15
Years in Business
What are the Local Catch core values?
The value statements outlined below aim to create a higher level of accountability and trust, both internally within the network and externally to the public, in order to advance the movement of Community Supported Fisheries (CSF) and like-minded community-based seafood operations.
Community-Based Fisheries
Fair Access
Fair Price
Eating with the Ecosystem
Traceable and Simple Supply Chains
Catch and Handle with Honor
Community and Ecosystem Based Fisheries Management
Honoring the Ocean
Creativity and Collaboration
How does Cape Ann Fresh Catch implement these values?