Click map pin for location details
About Asociación Pesquera de Culebra
At the Fishing Association of Culebra, Puerto Rico, we self-govern our small-scale fishing towards sustainable and accessible seafood through community education, ecosystem stewardship, applied socio-ecological research, and a solidarity-based economy. Our non-profit organization is managed by democratically elected commercial fishers. We are piloting a community-supported fishery model adapted to our food insecurity and seafood sovereignty needs.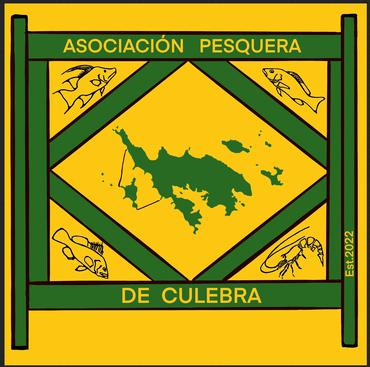 Seafood Offered
Grouper, Octopus, Oysters, Snapper, Spiny lobster, Queen conch (Aliger gigas).
1
Locations
11
Number of Fishermen Sourced From
1
Years in Business
What are the Local Catch core values?
The value statements outlined below aim to create a higher level of accountability and trust, both internally within the network and externally to the public, in order to advance the movement of Community Supported Fisheries (CSF) and like-minded community-based seafood operations.
Community-Based Fisheries
Fair Access
Fair Price
Eating with the Ecosystem
Traceable and Simple Supply Chains
Catch and Handle with Honor
Community and Ecosystem Based Fisheries Management
Honoring the Ocean
Creativity and Collaboration
How does Asociación Pesquera de Culebra implement these values?