Indian Lagoon Oyster Company
850-307-8265
Click map pin for location details
About Indian Lagoon Oyster Company
Indian Lagoon Oyster Company was founded in 2020. Our goal is to produce the tastiest oysters along the Gulf Coast. We're a family-run business that uses the latest sustainable oyster farming techniques to grow delicious oysters in the pristine waters of Indian Lagoon.
Indian Lagoon, near historic Port St. Joe, Florida, has been renowned for producing high quality oysters for centuries. There are numerous Middens near the farm that date back millennia, underscoring the area's ideal location to farm oysters. The water in the lagoon flushes daily with tides and has multiple freshwater inlets creating perfect conditions for oyster growth. There is an abundance of microorganisms as a food source. The salinity ranges from 28-40 parts per thousand.
Indian Lagoon Oysters are best described as Umami, fatty, and earthy. We think they are absolutely delicious!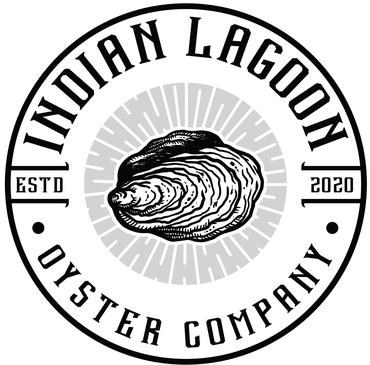 1
Locations
2
Years in Business
What are the Local Catch core values?
The value statements outlined below aim to create a higher level of accountability and trust, both internally within the network and externally to the public, in order to advance the movement of Community Supported Fisheries (CSF) and like-minded community-based seafood operations.
Community-Based Fisheries
Fair Access
Fair Price
Eating with the Ecosystem
Traceable and Simple Supply Chains
Catch and Handle with Honor
Community and Ecosystem Based Fisheries Management
Honoring the Ocean
Creativity and Collaboration
How does Indian Lagoon Oyster Company implement these values?